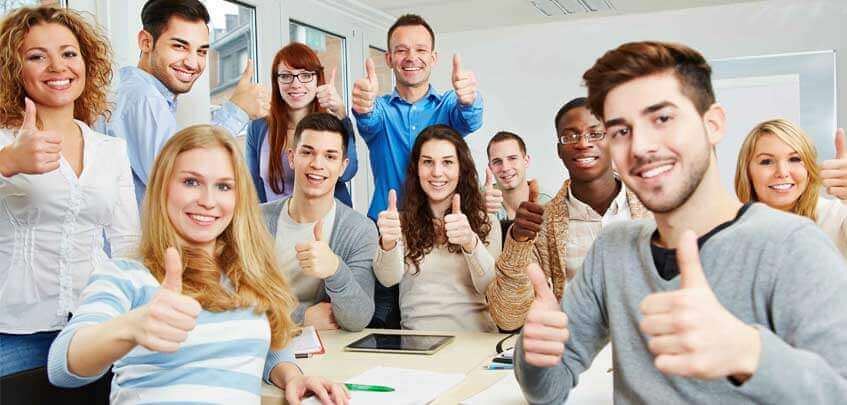 Bachlor Of Arts
Bachelor of Arts (BA) is a 3-year undergraduate degree offered in India, the minimum eligibility for admission to which is passing in Intermediate or 10+2 level from a recognized board or university. The course is generally offered in Liberal Arts Humanities.
Bachelor of Arts (BA) course requires a student to learn minimum 5 different subjects and select a combination of subjects suitable to their needs and interests. With options ranging from Psychology, a student can easily model his/her Bachelor of Arts course as per their future aspirations. Apart from two distinct languages, students opting for a Bachelor of Arts degree learn basics of Anthropology, History, Literature, Psychology, Political Science, Philosophy etc. These subjects combined together give students a clear understanding of how civilizations work and help in developing sought-after skills like critical thinking, communication and problem-solving.
Course Level:Undergraduate
Duration: 3 years
Eligibility:10+2 from a recognized board
Admission Process:Merit-based
Course Fees:4000/- Rs.
There are all faculties are very qualified and very friendly to the students,They always provides guidance to students for their jobs and other activities, All faculties are always there for help every student.
course details
| Degree | Course name | Course duration | Yearly price | Total price |
| --- | --- | --- | --- | --- |
| B. A. | Economics | 3 Years | 4,000 | 12,000 |
| B. A. | English | 3 Years | 4,000 | 12,000 |
| B. A. | Gujarati | 3 Years | 4,000 | 12,000 |
| B. A. | Hindi | 3 Years | 4,000 | 12,000 |
| B. A. | History | 3 Years | 4,000 | 12,000 |
| B. A. | Psychology | 3 Years | 4,000 | 12,000 |
| B. A. | Sanskrit | 3 Years | 4,000 | 12,000 |